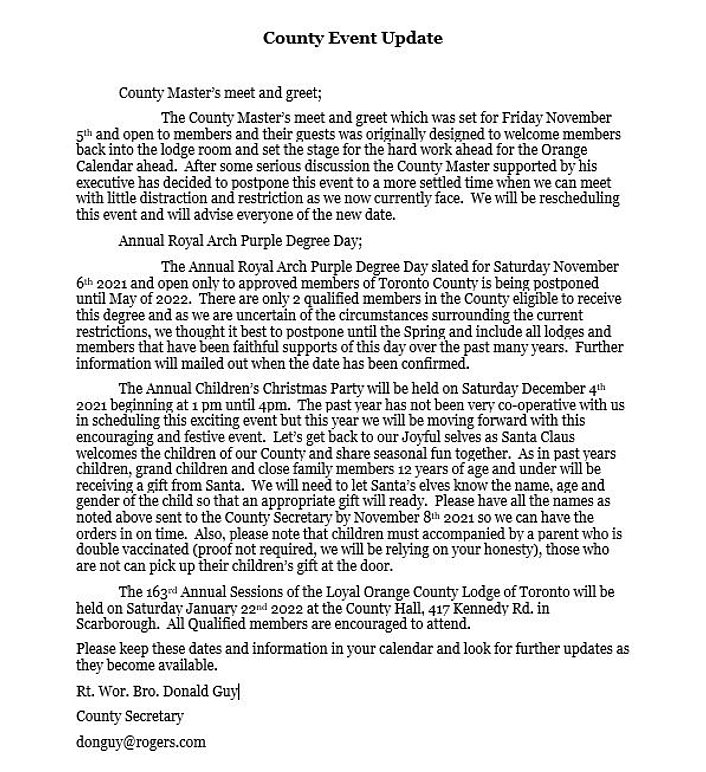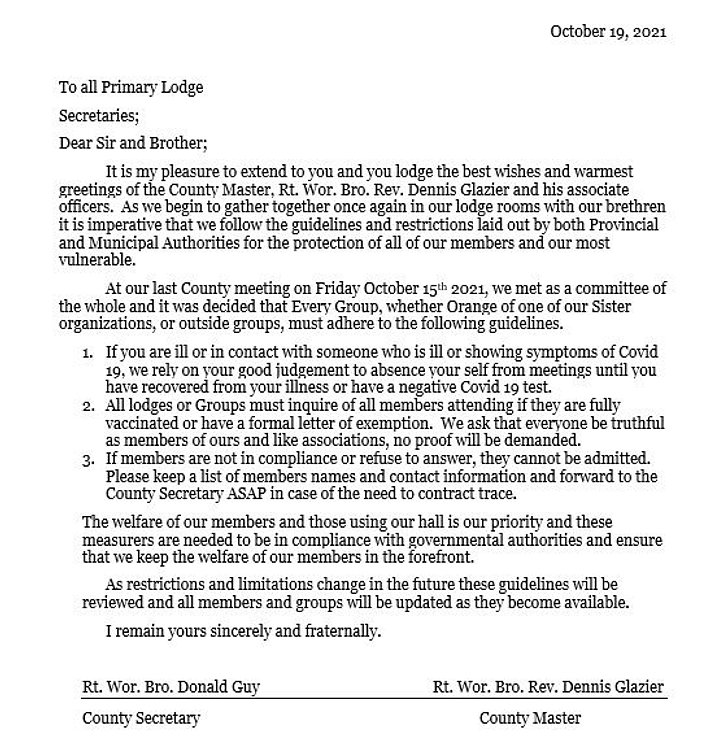 Family Day Road Hockey 2022
On Family Day Monday February 21, 2022. Please join us in particpating in our day of Road Hockey.
Members please join us for breakfast at 9:30 am and the meeting to follow at 10am.
Road Hockey begins at 12pm and will include lunch and hot choclate.